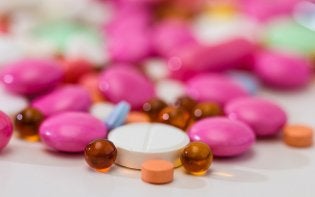 If you have been charged with a drug crime, you may need help from a criminal lawyer who is familiar with state laws pertaining to drugs, drug paraphernalia, and distribution. Drug laws are complex, and you should consider contacting an attorney who has experience handling these kinds of cases.
Your first step after being charged with a drug crime should be to contact a good criminal lawyer. A criminal defense attorney should have experience and a proven track record of success. An effective criminal lawyer will be someone who regularly handles common drug charges in your area, including possession, distribution or intent to distribute, and trafficking. An experienced criminal lawyer will have handled charges of drug manufacturing and marijuana cultivation, and lesser charges including possession of drug paraphernalia and prescription drug offenses. Before you hire any criminal lawyer, make sure you schedule a consultation.
When you are charged with a drug crime the penalties if you are convicted can vary greatly depending on the charges, and on any prior convictions you might have. An experienced criminal attorney can help make sure that your constitutional rights are protected throughout the process from arrest to trial. Your attorney can also be valuable in helping to determine the strengths and weaknesses of the case against you so that you can make an informed decision about exercising your right to a jury trial, taking a plea deal, or declining to testify at trial. The criminal process can be complex and you should always have an experienced local attorney on your side.